Vocational education is a cornerstone for sustainable and viable economic development. It contributes to the achievement of all 17 Sustainable Development Goals (SDGs) and thus promotes an economically, socially and ecologically sustainable way of life. Well-educated people have better chances of finding decent employment and securing their livelihoods. The availability of qualified skilled workers strengthens the competitiveness of a country or region as a business and investment location. Vocational training also contributes to people's personal development. It creates confidence in one's own abilities and is the basis for self-confident and active participation in social life. In this way, it promotes social cohesion in a society.
In line with the goals of the German government, the Deutsche Gesellschaft für Internationale Zusammenarbeit (GIZ) GmbH supports its partner countries on behalf of the German Federal Ministry for Economic Cooperation and Development (BMZ) in developing and implementing strategies and policy guidelines for vocational education and training. The project "Basic and Vocational Education and Training ", commissioned by BMZ, co-financed by the Norwegian development agency Norad and implemented by GIZ in Mozambique, is a prime example of such a project.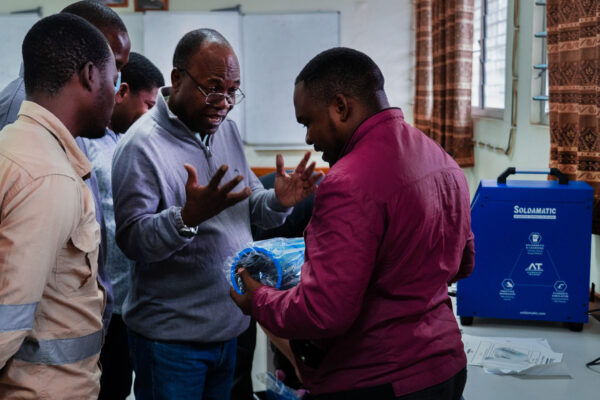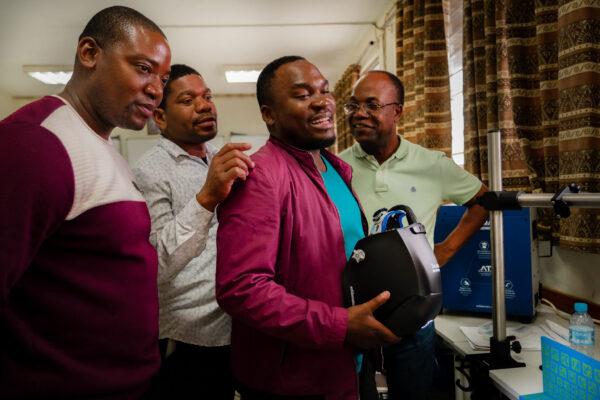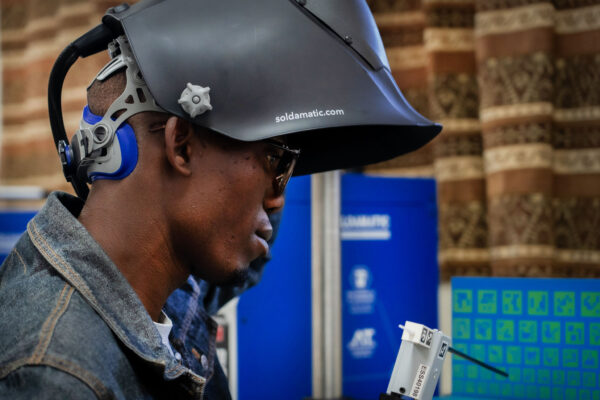 Educational institutions in Maputo break new ground – with Soldamatic
The aim of the project "Education and Training – Improving the Quality of Education and Training in Mozambique" is to support educational institutions as well as selected vocational training providers in developing high quality basic and vocational education. This includes, for example, improving the academic level of teachers, improving workshops and equipment, and providing access to learning and teaching materials.  The Institut Superior Dom Bosco (ISDB), for example, is part of the project due to its importance to Mozambique as a TVET provider for a significant number of young people and their strong commitment to poor and disadvantaged young people in the country. Among various targets, the welding workshop of seven educational institutions were equipped with Soldamatic solutions within the project.
The aim of the project is to support selected vocational schools in improving their educational offerings. This includes, for example, the academic and practical training of teachers, the improvement of workshops and their equipment, and access to learning and teaching materials. The Instituto Superior Dom Bosco (ISDB), for example, is an important partner of the project because of its importance for Mozambique as the only university for the training of vocational training personnel. The institute's welding workshop was equipped with Soldamatic welding simulators as part of the project. Soldamatic is a digital training solution for the qualification of welders. Using augmented reality technology, tomorrow's skilled workers are trained and further educated quickly, efficiently, cost-effectively and with state-of-the-art teaching and learning concepts.
As a result, prospective vocational school teachers now have the opportunity to train welding effectively and sustainably without incurring further material costs for the educational institutions and without a limit of practice repetitions. The safety aspect of Soldamatic also plays a major role. The trainees can practice without any risk of injury. But also the E-learning with Soldamatic and the integrated Learning Management System benefits the training participants and also the teaching staff. In addition to training in practical welding, the Soldamatic concept also includes internationally recognized teaching materials for the participants. The qualification is carried out according to internationally recognized standards. In addition, tools such as the creation of individual course content, the registration and management of learners, and an overview of individual learning successes and opportunities for improvement provide participants with completely new and effective learning, teaching and evaluation options.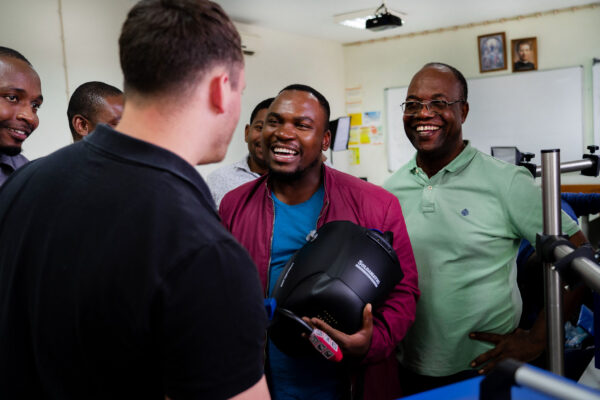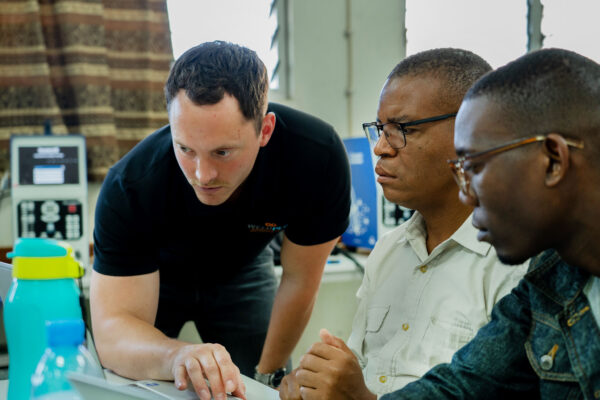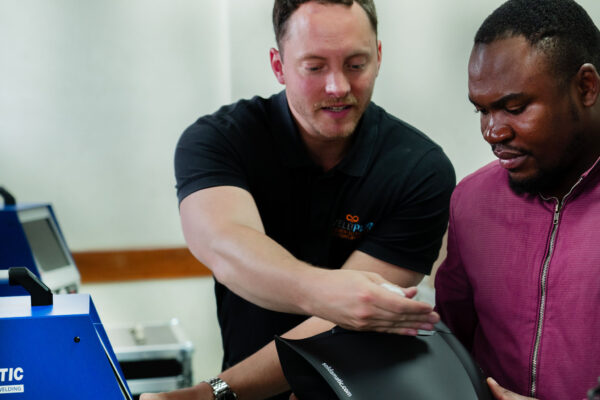 Train the Trainer – Preparing for the Start of Digitization 4.0
To enable teaching staff to use the new solutions in the best possible way, Weldplus partnered with GIZ to hold a train the trainer week in Maputo in June 2023. There, teachers from six vocational training institutions were intensively trained on the advantages and possibilities as well as the use of Soldamatic's Augmented Reality welding simulators.
Weldplus is particularly pleased to be working internationally together with GIZ to create innovative, sustainable education projects. "We are aware of the special responsibility, especially in special times of crisis, to participate in international projects that promote effective, sustainable, efficient and safe vocational training and thus give young people worldwide a professional perspective" Anke Richter, Managing Director Weldplus GmbH.
We would like to thank all participants for the professional and trustful cooperation.