MISSION, PURPOSE AND VISION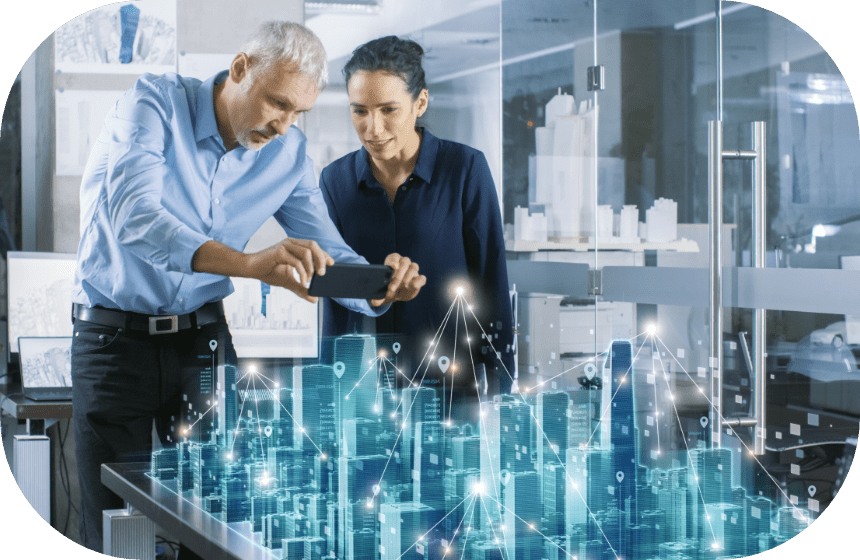 Mission
To transform skills training and improve performance levering technology.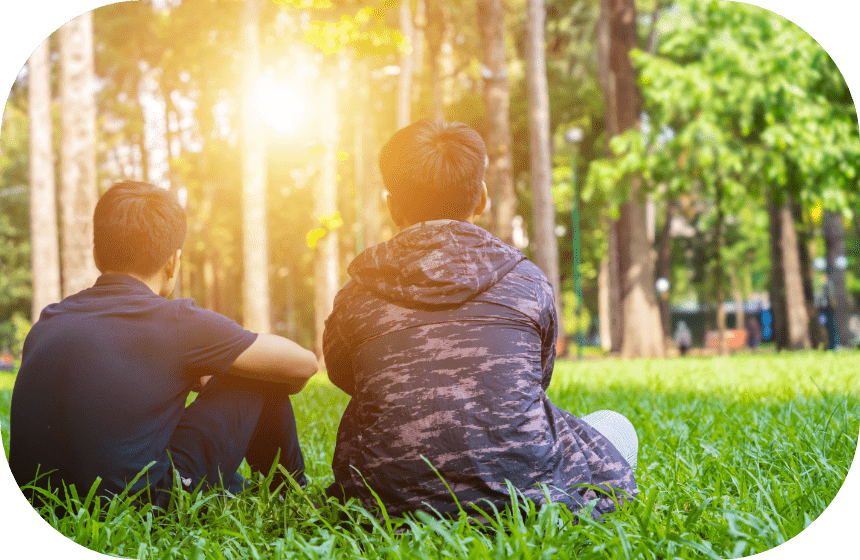 Purpose
Close the gap between supply and demand of skilled labor, while making a positive impact in the environment and improving businesses eficiency.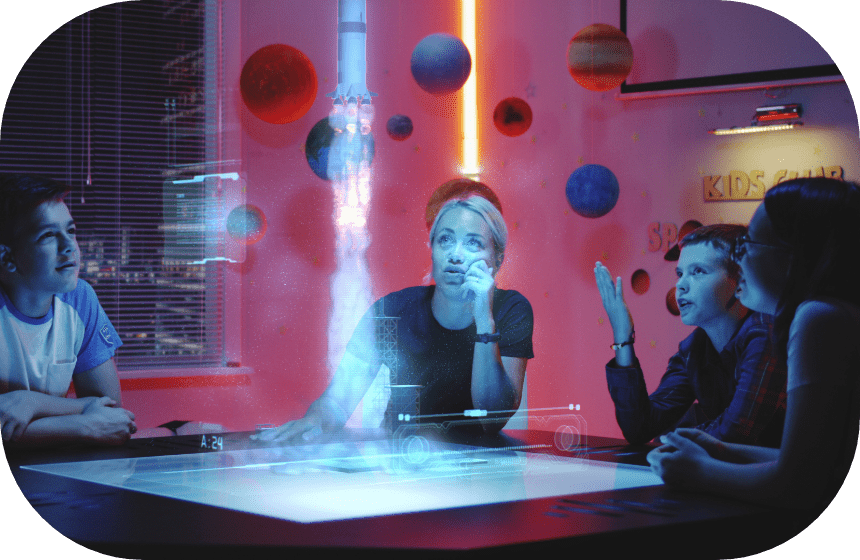 Vision
To lead the digitalization of skill training and be recognized by institutional, education and industrial community as the company that delivers the world's most trustable AR/VR solutions of enhance skill training.