Customized digital welding training solution
[/vc_row_inner]
Solutions to Maximize Your Performance
Soldamatic Industrial Services is the solution for the welding training digitalization on the industrial sector which adapts itself to the necessities of each client.

Increase Efficiency and Maximize Performance

Reduce Risks and Environment Impact
Upskill Trained Professionals Effectively and Quickly

Maximize Quality and Reduces Cost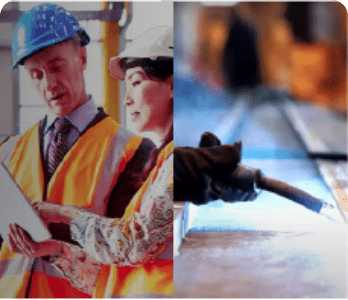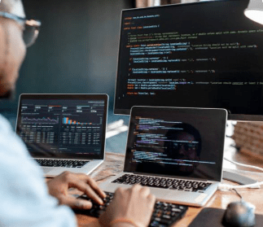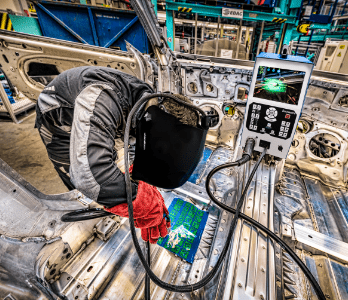 4. SAAS: SOFTWARE AS A SERVICE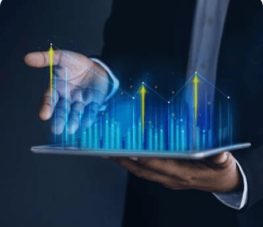 High Quality Performance
Instructor can track each exercise and welder individually.
Cost Reduction
66% cost reduction in materials and consumables.

Efficiency
Real practice time reduced by 32%.

Safety
Simulated training eliminates risk of injury and teaches correct postures to increase safety.


Environmental Friendly
99% reduction of CO2 emissions.