Soldamatic, the welding training solution for educational centers and industrial companies. Train your students in less time and saving costs with our welding simulator.
Schedule a free live demo
Boost productivity and efficiency with Soldamatic's welding training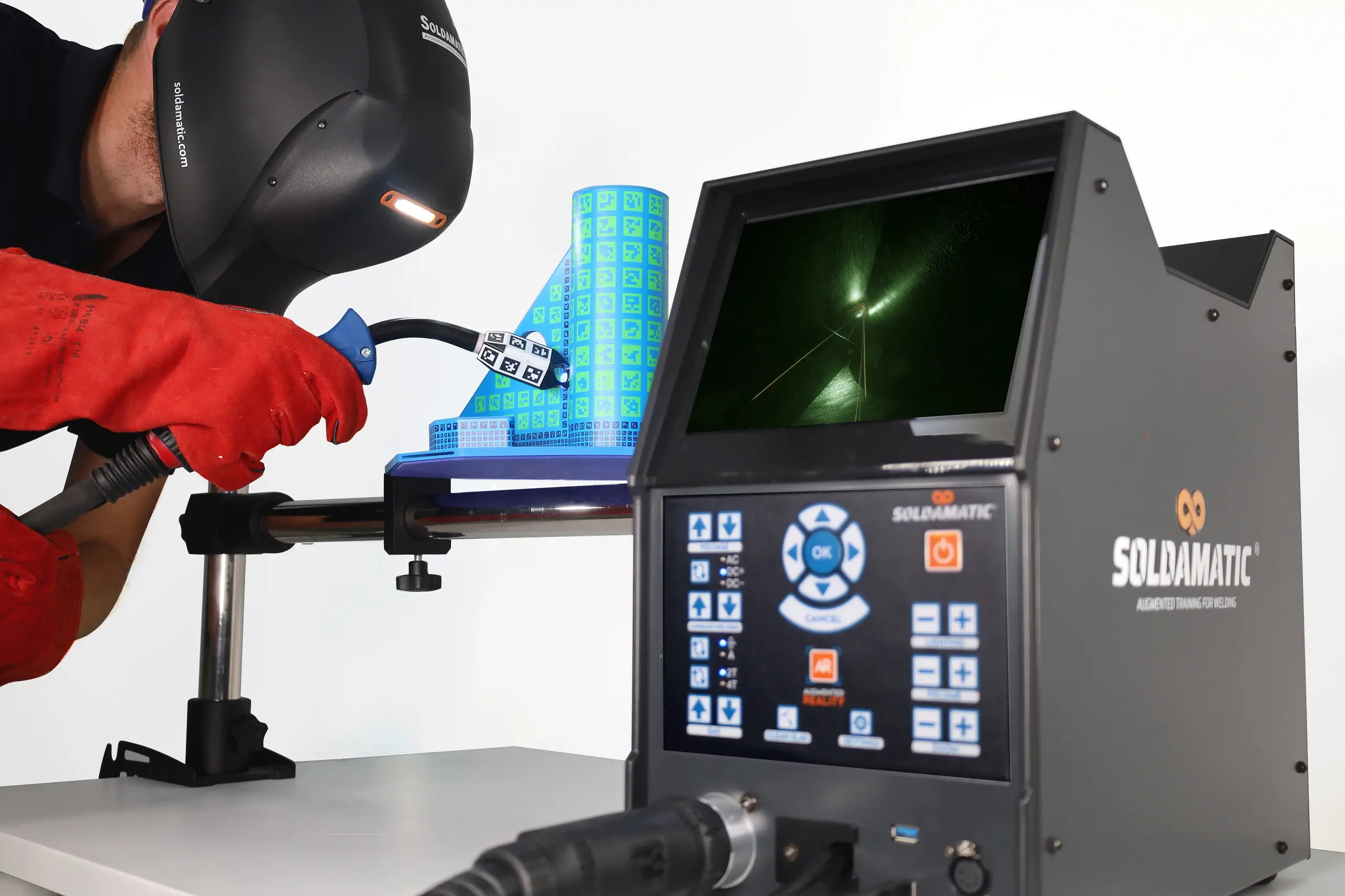 Would you like to know how Soldamatic can help you? Request a free online demo or contact our team for more information
Soldamatic, experience the Next-gen welding simulations
Soldamatic™ is a proven, effective and patented state-of-the-art augmented reality based training solution with HyperReal SIM ™ an exclusive proprietary feature that provides the most realistic welding simulator training experience apart from actual welding.
The most realistic welding training-patented augmented reality simulation provides efficient and effective training with unlimited hands-on practice.
Available to train from beginners students to professional welders thanks to the wide range of welding parts based on real practices, as well as the development of customized parts.
Soldamatic is a flexible welding training solution that provides trainers with the tools to manage courses with numerous learners, regardless of their level of knowledge and/or pace of learning.
34% more certified welders than traditional methodology
56% decrease of real time in learning
99% reduction of CO2 emissions
68% decrease of laboratory costs
84% less accidents
About us
Seabery
Seabery Augmented Technology is the world leader in the development of simulation-based educational solutions with Augmented Reality technology.
The company's hallmark is to become a benchmark in the EdTech and industrial sector of skills-based training, helping to evolve the traditional educational model and enabling companies to adapt to the requirements of Industry 4.0.
The welding training solution, Soldamatic Augmented Training®, is currently deployed in more than 80 countries and its growth is exponential. Soldamatic features the patented HyperReal-SimTM technology and has been awarded as The Best Augmented Reality Application in education at the Auggie Awards (Silicon Valley, California), as it proposes a new paradigm in the world of traditional vocational training. In March 2022, it was awarded as SME of the Year in Spain by the Spanish Chamber of Commerce.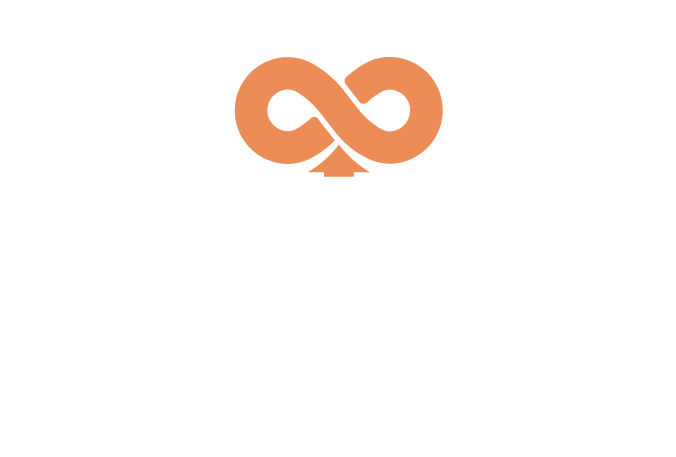 FAQs
The need for welding manpower is becoming more and more evident. One of the solutions to make this training offer more attractive is to use new learning technologies in the classroom, such as welding simulators, which are adapted to the current young profiles that demand a more interactive, digital, safe and sustainable training.
Developing training with a welding simulator is the best option to obtain better results in the classroom: more motivated students, higher qualification in welding certificates, increased safety, interactive methodology.
Augmented reality technology integrates the real world with the digital world while virtual reality fully recreates a digital world. Soldamatic is the only welding simulator developed with Augmented Reality. With Soldamatic, the student is aware of his environment, maintains contact with reality and places only certain elements on a digital augmented reality plane. With Hyper-real SIM technology, welding elements such as helmet, torches and gloves are real, with real sound and real welding machine settings. An immersive simulation experience.
The best way to learn more about how Soldamatic can help improve your students' training is to request an online demo.
You can fill out the form here
. Remember, our solution is a solution for companies and educational centers, not for students.
No, our training solution is designed for schools, companies and public institutions. If you want to train in welding, the best option is to look for a training center. If you have asked and your educational system does not use the latest technology in welding training, Soldamatic, you can fill in the form to put us in contact with your center.